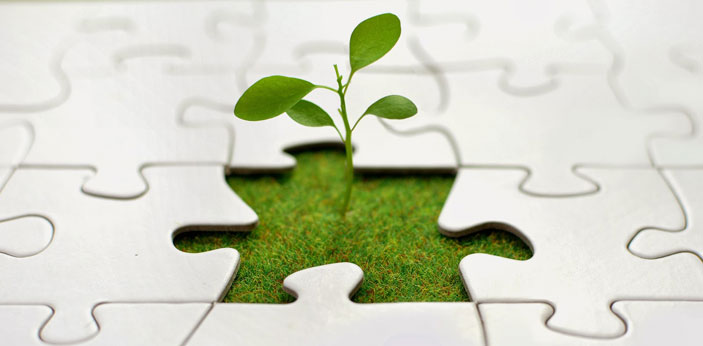 Consistently achieving impactful results is rarely the work of chance, and often the work of change. Change readiness involves supporting leaders, teams and staff that are transitioning to a desired future state. It includes change planning, engaging stakeholders' contribution to the change process, dedicated communications, training/coaching and managing resistance.
Why do Organizations Engage in Change Readiness?
Readiness for change enables organizations to:
minimize risks
minimize the (natural) internal resistance to change
protect the financial investment in change
protect the level of engagement of your workforce
shorten the time it takes to return to optimal performance
Underestimating the impact of change can have traumatic results. Some organizations fail to achieve some or all of their change objectives, or worse, leave a permanent stain on employee trust levels. On the other side of the spectrum, status-quo has killed more organizations than any other corporate threat, manifesting in poor performance and/or the inability to compete in a rapidly changing world.
Change is a process driven by strategy. This may explain why change initiatives will often be supported by leaders with long-term views and objectives such as sustainability. May also explain why change initiatives are often resisted by managers, whose key responsibilities are to protect short-term reliability and efficiency of operations. Ironically, the support of managers is critical to the penetration and acceptance of change down to the front-line employees. Change readiness consultants can create the missing platforms for inclusive dialogue, the positive outlets for staff frustrations and the leverage of internal sponsorship necessary to move past your change hurdles.
Change starts at the top
Internal strife, political agendas, stonewalling or functional alliances can prevent critical initiatives from being launched, and even influence highly strategic decisions being made by senior leadership. Civis can support your organization by facilitating strategic alignment sessions, engaging in targeted interventions or enabling the necessary platform(s) for difficult conversations. We also offer development program tailored to executive needs. The Civis network includes a team of executive coaches whose deliverables are fully integrated into our solutions. To learn more about executive programs and cultural competency training click here
Executive Programs & Cultural Competency Training
Civis can facilitate targeted sessions tailored to senior leadership needs. Executive solutions are often a blend of strategic alignment, senior coaching and change delivery. To learn more about executive programs and cultural competency training click here